If you are here, it means you are struggling. Life is not what you dreamed it would be. You feel overwhelmed, lost, and alone. You're buried by life's demands, which leaves little to no room for you. Your longings feel like a distant part of self that feel out of reach. You may even have trouble knowing who you are.
You are not alone.
Our fast paced, demanding culture leaves little room for true connection. Here, we will slow way down and create space just for you. I will join you in your struggle, and together we will explore the unknown to find your voice, to get you to where you want to be.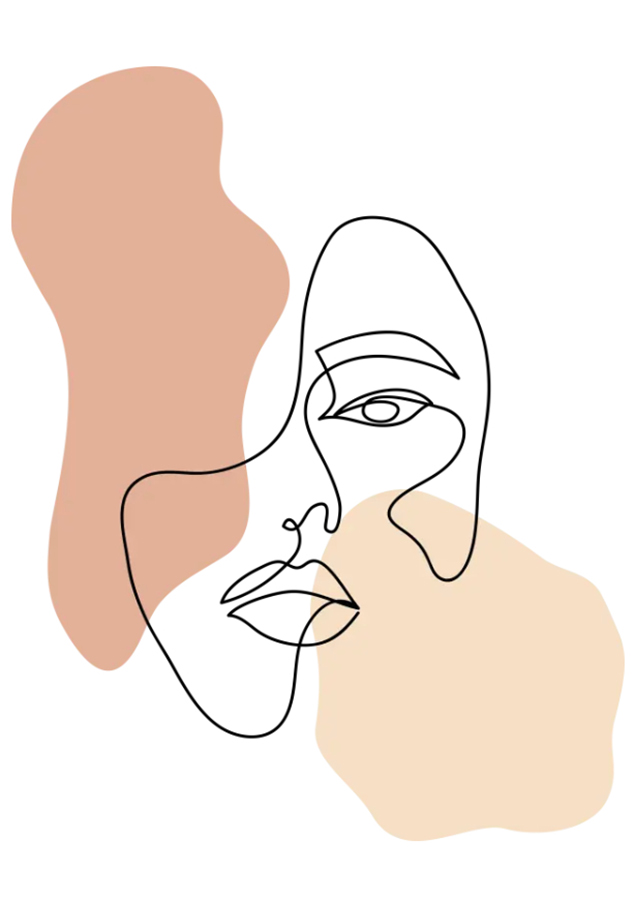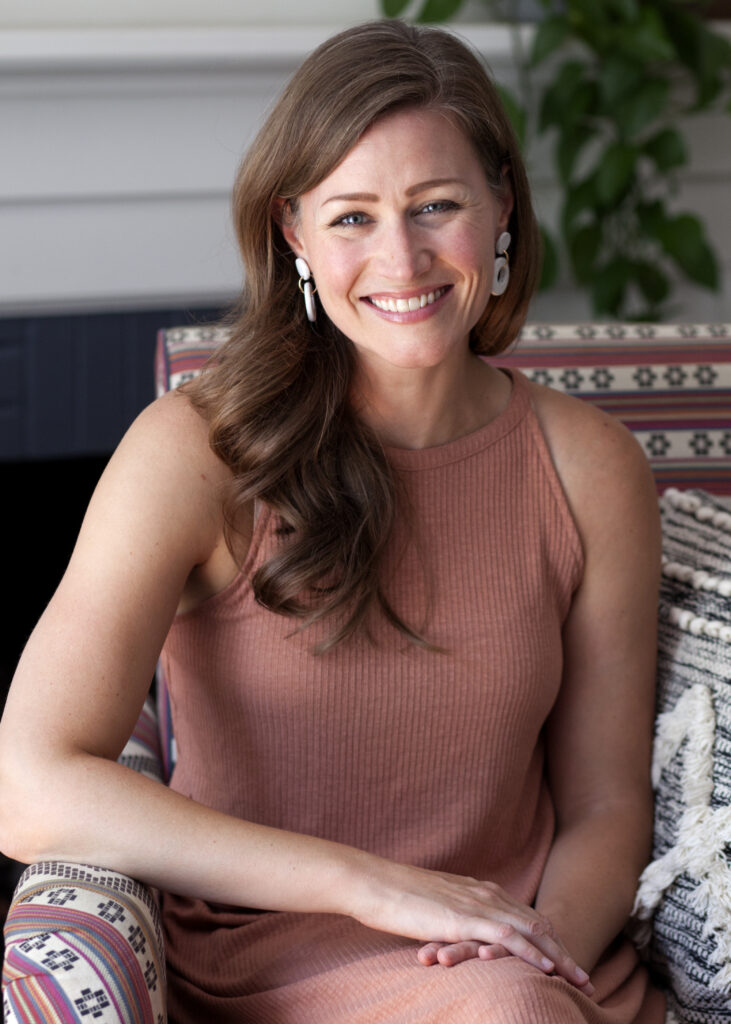 Hi, I'm Jewel. I am a Licensed Clinical Profession Counselor in Kansas. I have 10 years of experience helping individuals and couples navigate the difficult & confusing parts of life.
I specialize in going beyond behaviors, helping clients explore the deep rooted places perpetuating the ways they feel stuck.
Feeling Stuck Can Look & Feel Like:
Anxiety, Depression, Grief & Loss, Unresolved Trauma, Relationship Issues, Low Self Esteem, Shame, & More.






Working with Jewel has truly changed my life.
I came to her office filled with anxiety after
experiencing religious trauma. She made me feel safe,
and I felt comfortable sharing what I was thinking
and feeling without fear of judgement. -Former Client

. . . Read more client experiences
Finding a Good Fit is important.
Reach out for a free phone consultation